Your bathroom is by far one of the most important rooms in your home. At Beisa's Legacy Construction, we seek to transform your bathroom into a space where you want to spend time and will be with you every step of the way. Our Design+Build team has years of experience with every step of your remodel. Whether you are looking to restore a historically-accurate bathroom or build a luxurious master bathroom additon, Beisa's Legacy will work with you to create the space of your dreams. 


You will start your project meeting with our in-house designer that will help you create a vision for your bathroom. There are so many amazing features and pieces that could go into bathrooms, our designer will help you narrow down those options – from fixtures to flooring to storage options! After the design is finalized, our professional crew will be there to  complete your project with the attention to detail you seek.


Not sure if you are ready for a bathroom remodel? Here are a few reasons why it might be time to upgrade:


It is common in the older Craftsman homes that are all across the Portland Metro to only have one bathroom. Adding an additional bathroom could help solve many space and time issues your family might be having.

Design trends are ever changing, and the changes in bathroom styles is greater than most other rooms in your house. Make sure your home is up-to-date with design trends by upgrading your bathroom.

Most homeowners think about upgrading their bathroom when it comes time to sell their home. Bathroom remodels provide one of the biggested return on investments compared to the rest of the home.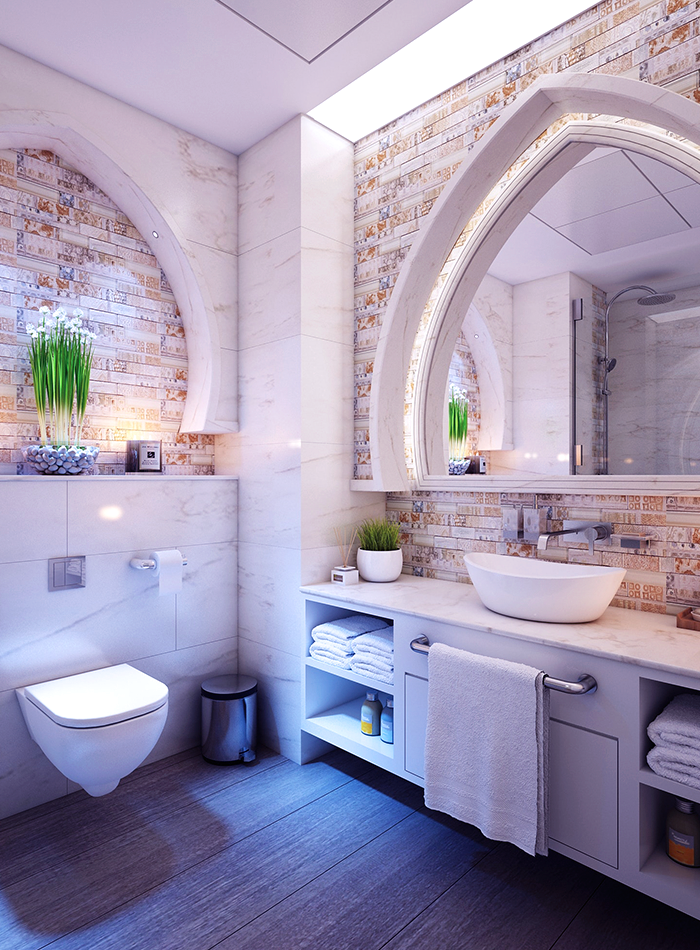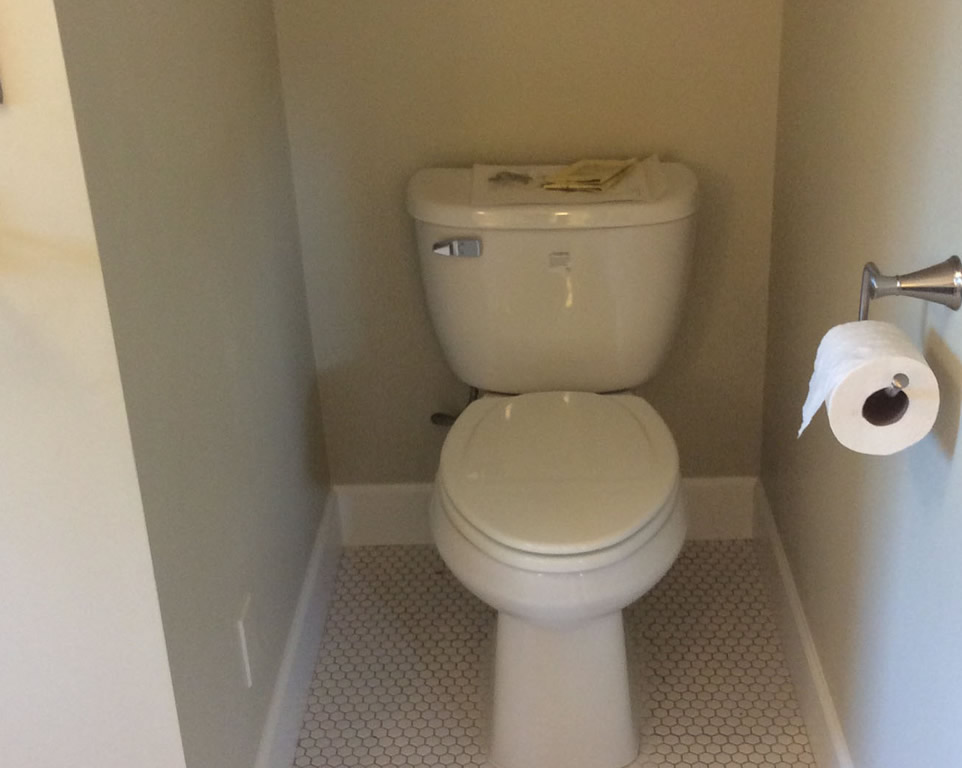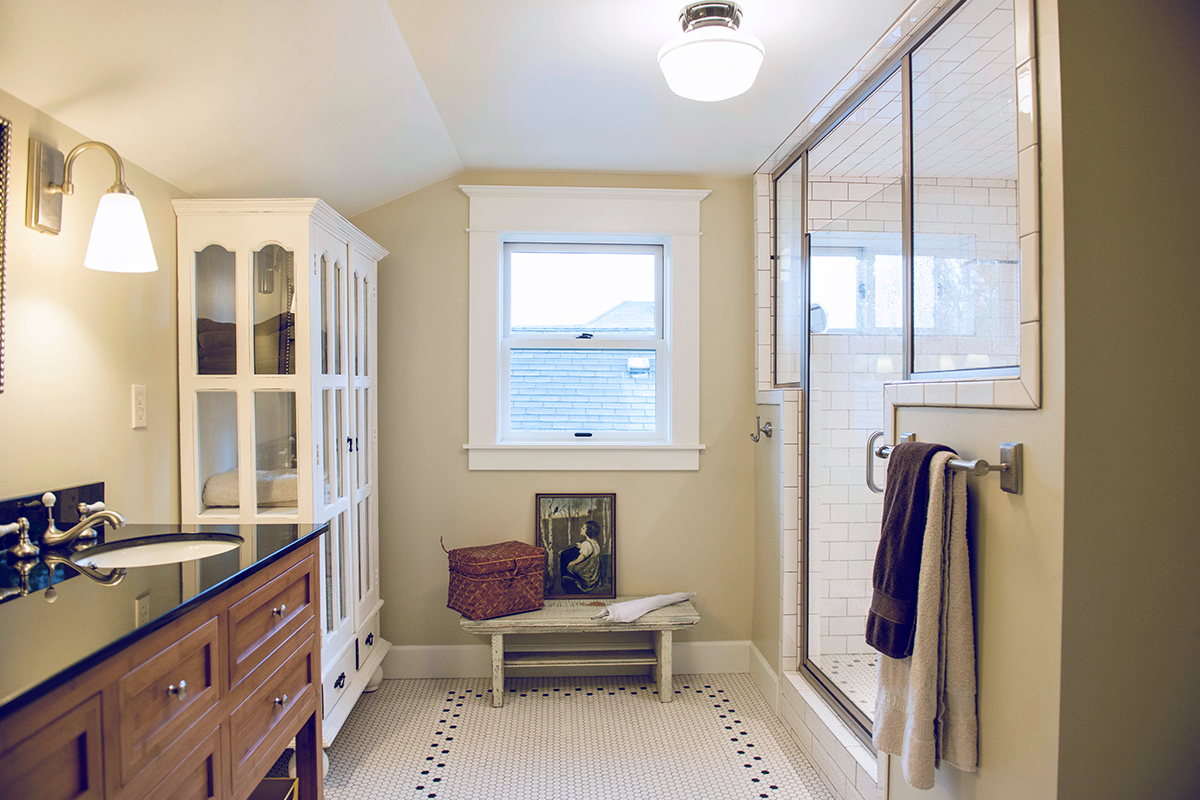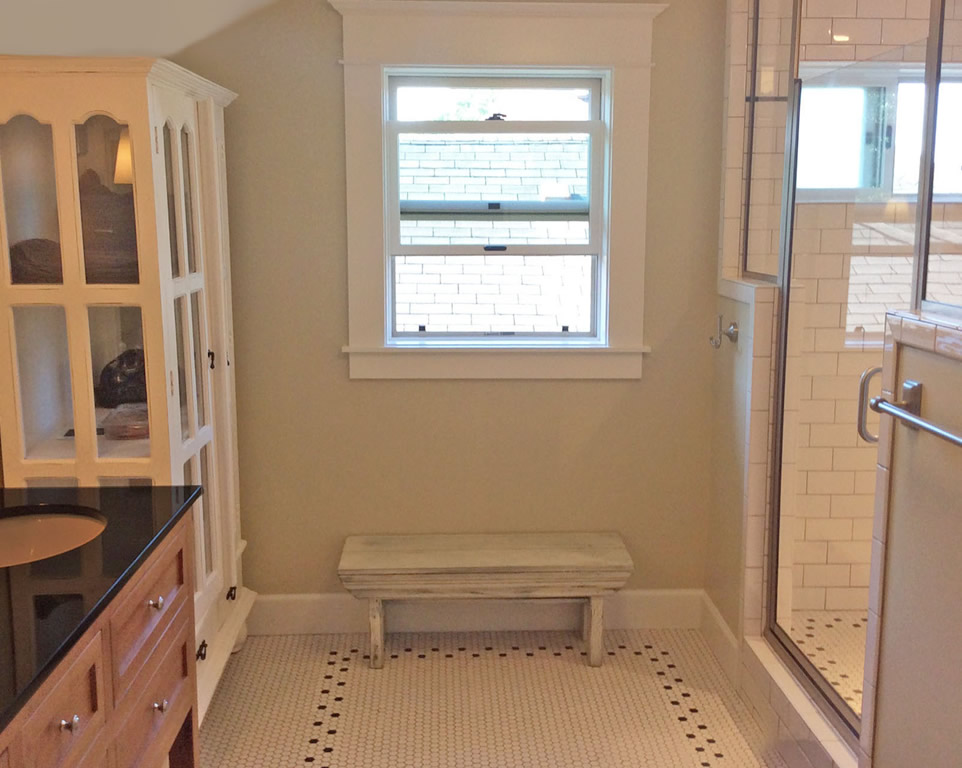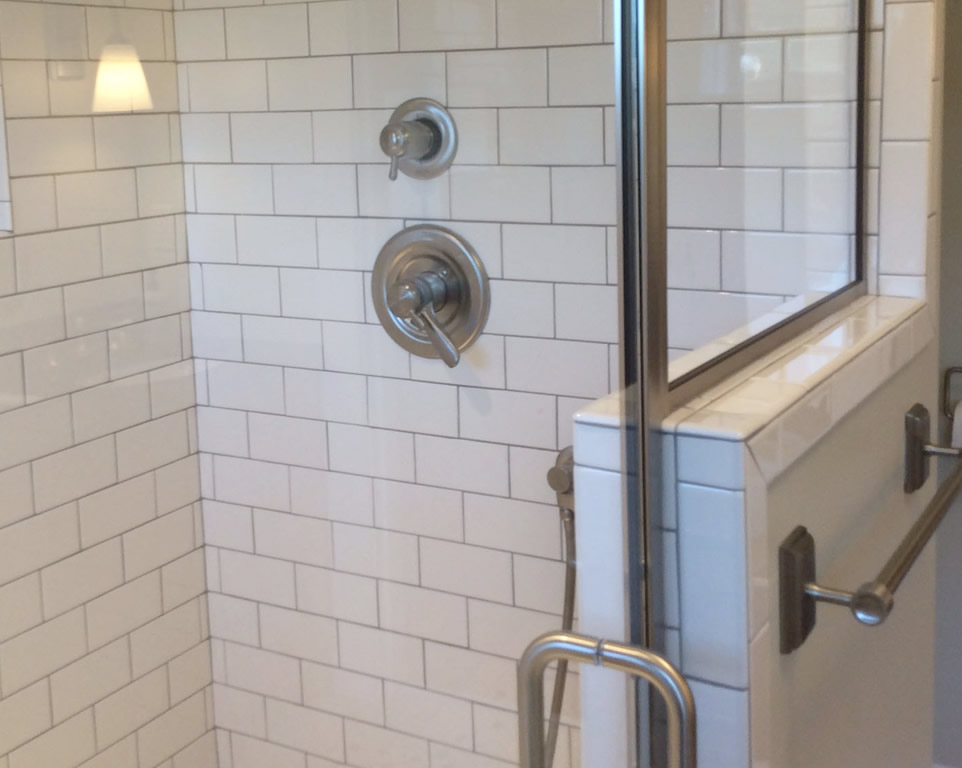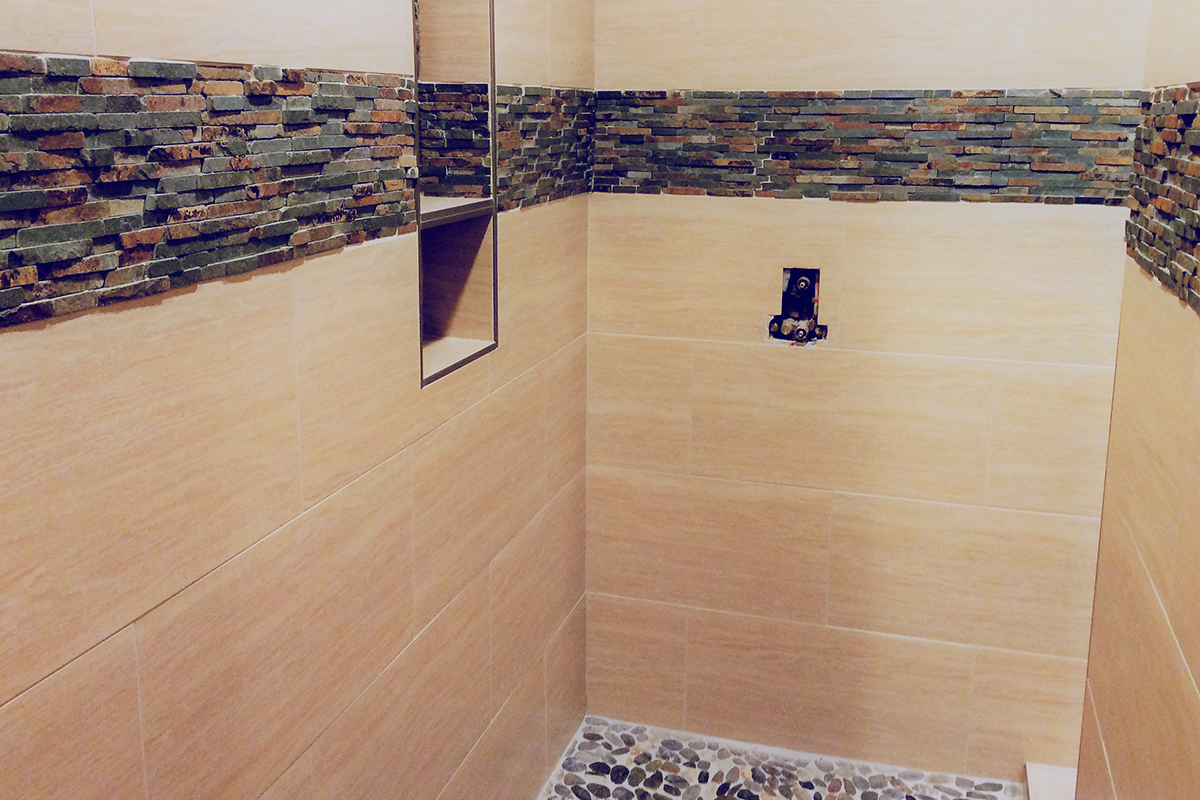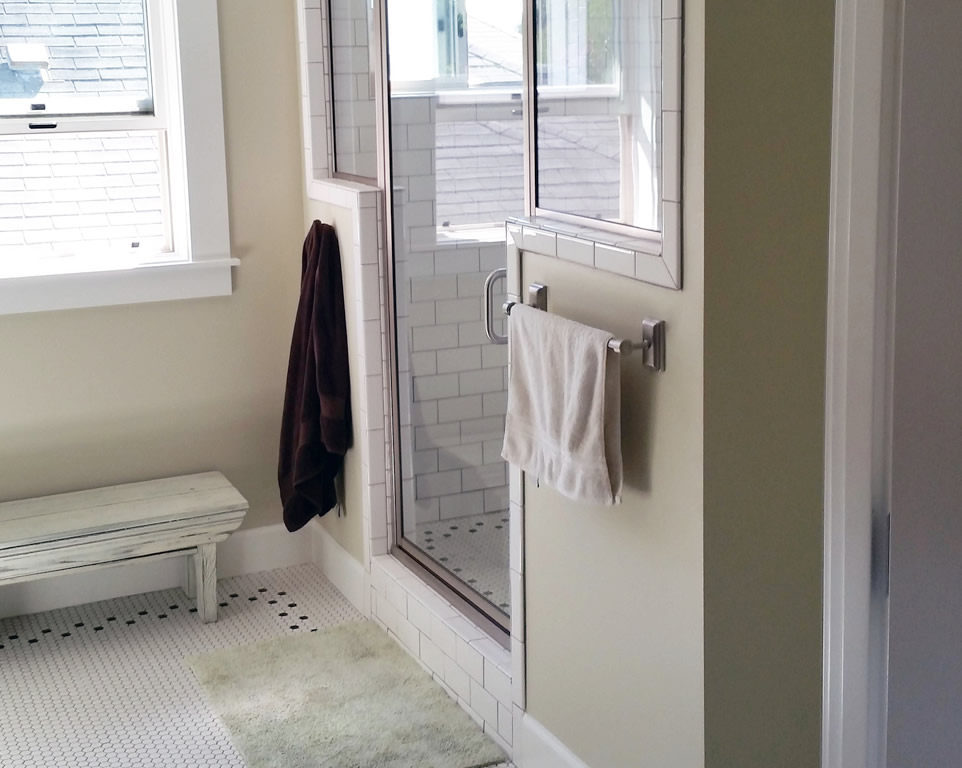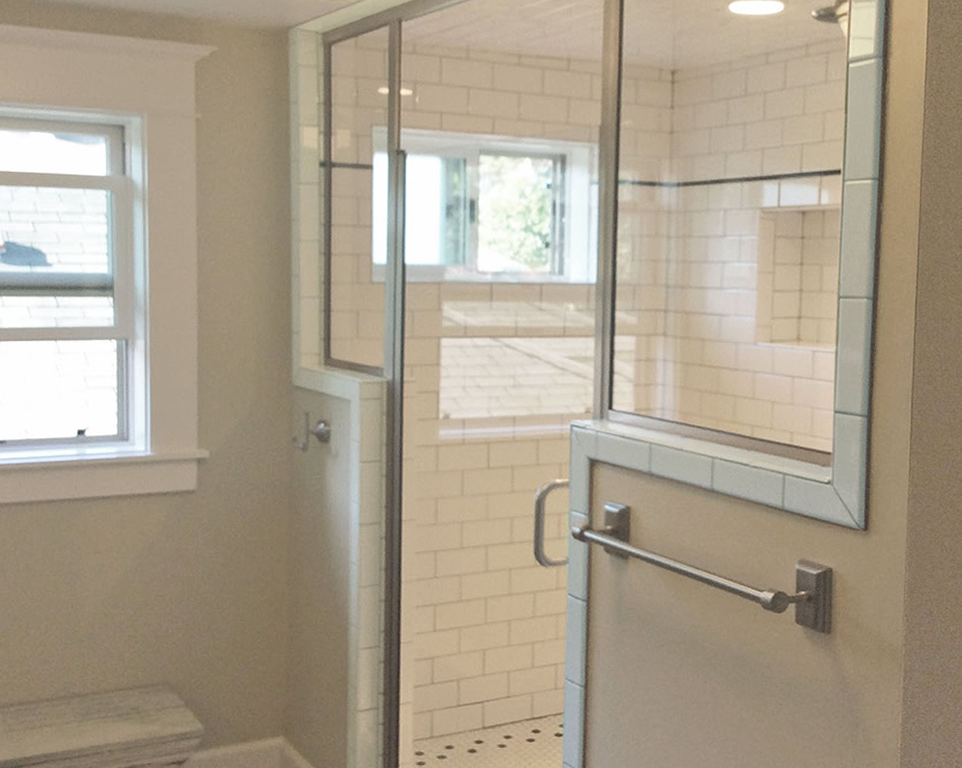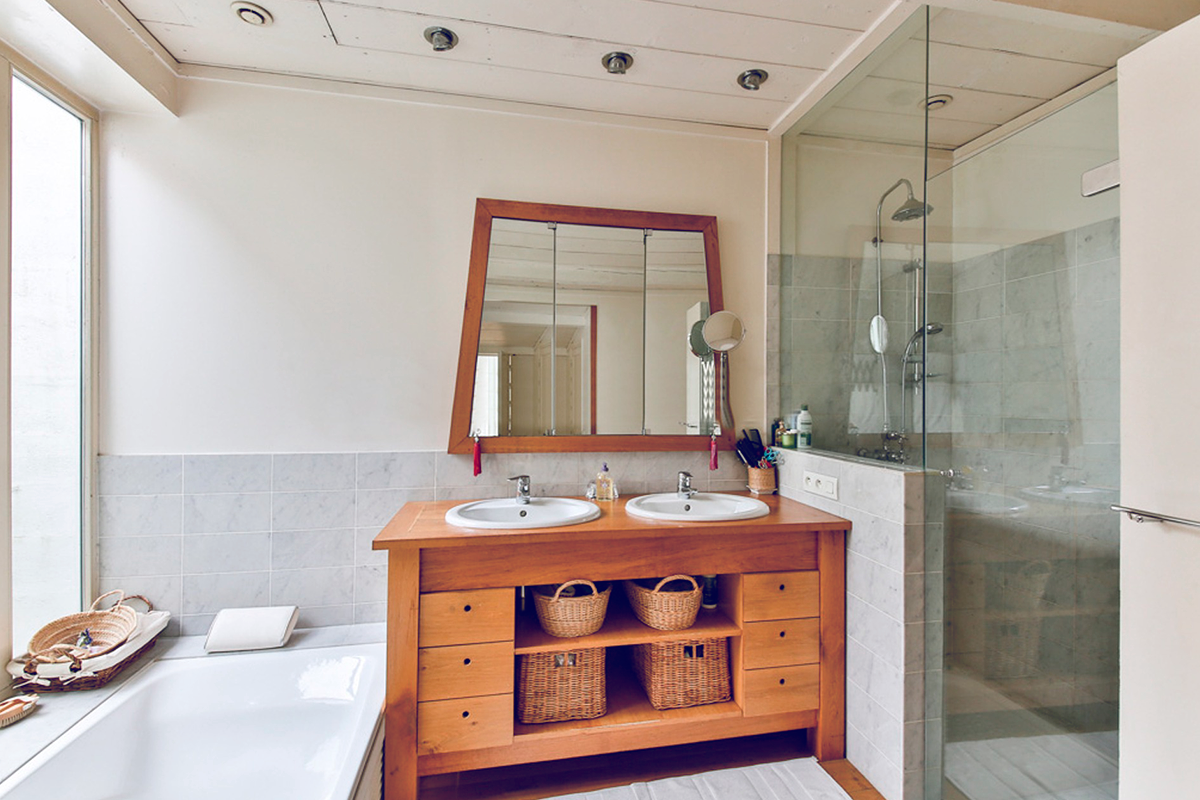 B
athroom and kitchen remodels are among the top 10 return-on-investments when it comes to home remodels. It is the attention to detail and the professional crew that makes our remodels superb. Our team has years of actual field experience, which makes our remodels and renovations some of the best in the business
!