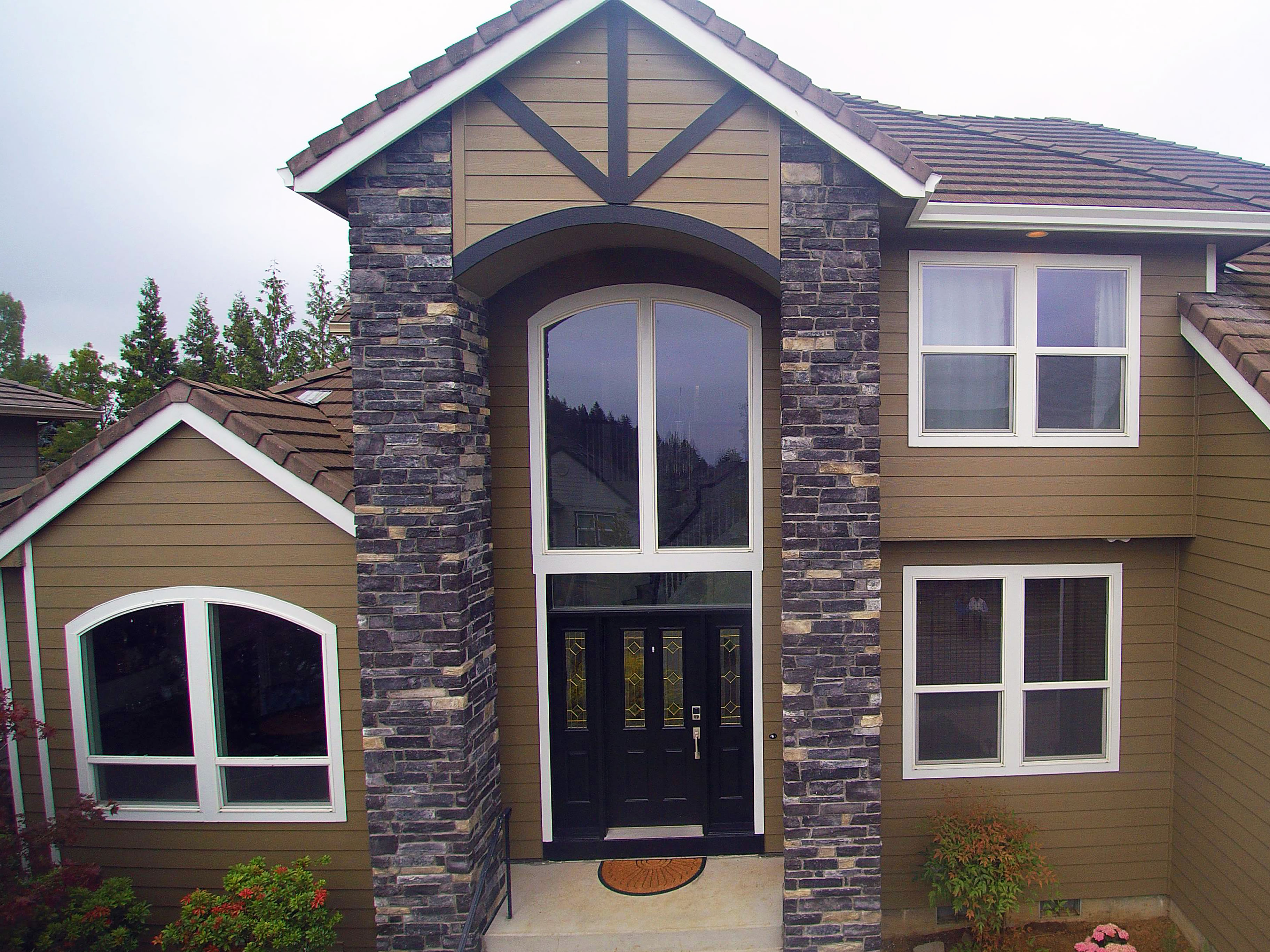 Cost Effective
Typically, stone veneer is 30% to 50% less of the price of natural stone and has a great return on investment. According to a 2017 Remodeling Magazine report, statistics showed that homeowners that invested in stone veneer got an average of 104.5% ROI.
Variety in Design
Since stone veneer is essentially just cement, the design process is extensive to ensure it looks like stone. There are many different processes the veneer can go through, meaning there are countless designs and color options – there is sure to be one that suits your style!
Longevity
Good quality stone veneer can last for quite a long time, with warrenties ranging from 30-50+ years. Just like any other house exterior material, as long as you regularly maintain the product, it will last a lifetime.