If you leave in the Portland metro area and your home was built in the last 7 to 15 years, You may be experiencing some exterior construction defects which are common to homes built during the housing construction boom. If you suspect your home has construction defects, it's essential to have them repaired by professionals as soon as possible.
Dluxe Exteriors specializes in exterior construction defect repair, water intrusion repair, and remediation. We'll make sure your home is safe and return the long-lasting beauty and structural integrity—giving you peace of mind and confidence in your home for years to come.
A
construction defect
is generally defined as a
defect
in the design, the workmanship, and/or in the materials or systems used on a project that results in a failure of a component part of a building or structure and causes damage to person or property, usually resulting in financial harm to the owner
.
Usually include any
deficiency
in the performing or furnishing of the design, planning, supervision, inspection,
construction
or observation of
construction
to any new home or building, where there is a failure to construct the building in a reasonably workmanlike manner and/or the structure fails.
DESIGN VS. WORKMANSHIP
There are two types of construction defects—those that are known or readily obvious upon inspection (patent defects) and those that are concealed and are often not readily observable (latent defects).
                 Construction defects include both design and workmanship defects.
Construction defects can range from complex foundation and framing issues, which threaten the structural integrity of homes buildings, to aesthetic issues, such as improperly painted surfaces and deteriorating wood trim around windows and doors.
Design defects typically result from the design professional's failure to produce an accurate and well-coordinated set of construction documents. Design defects are usually categorized as an error or omission or both.
Design Defect: is a mistake in a design element usually discovered by the contractor during construction and that requires replacement or redesign of some component to correct the error. A design omission results from an incorrect design item or a scope of work that was missed by the design professional in his or her construction documents and may be added to the contractor's scope by change order.
Design Deficiencies: Design professionals, such as architects or engineers, who design buildings and systems do not always work as specified, which can result in a defect. Typical design deficiencies relate to the building outside of the specified code. Roofs are an example of a typical design defect that results in water penetration, intrusion, poor drainage, or inadequate structural support.
Material Deficiencies: The use of inferior building materials can cause significant problems, such as windows that leak or fail to perform and function adequately, even when properly installed. Window leaks can result from many things including, rough framing not being flush with outside at openings, improperly flashed windows, improperly applied building paper, window frame racked during storage/moving, lack of sheet metal drip edge above window header, etc. Common manufacturer problems with building materials can include deteriorating flashing, building paper, waterproofing membranes, asphalt roofing shingles, particle board, inferior drywall and other wall products used in wet and/or damp areas, such as bathrooms and laundry rooms.
Workmanship defects: typically result from the contractor's failure to build a structure or component part of a structure per the construction documents. Poor quality workmanship can result in a long list of defects. A typical example is water infiltration through some portion of the building structure, which may create an environment for the growth of mold. Workmanship defects may include items such as an improperly installed weatherproofing system, improperly installed stucco or EIFS exterior wall system, soils that were not properly compacted, or improperly installed flashing or a lack of flashing.
Common Types of Construction Defects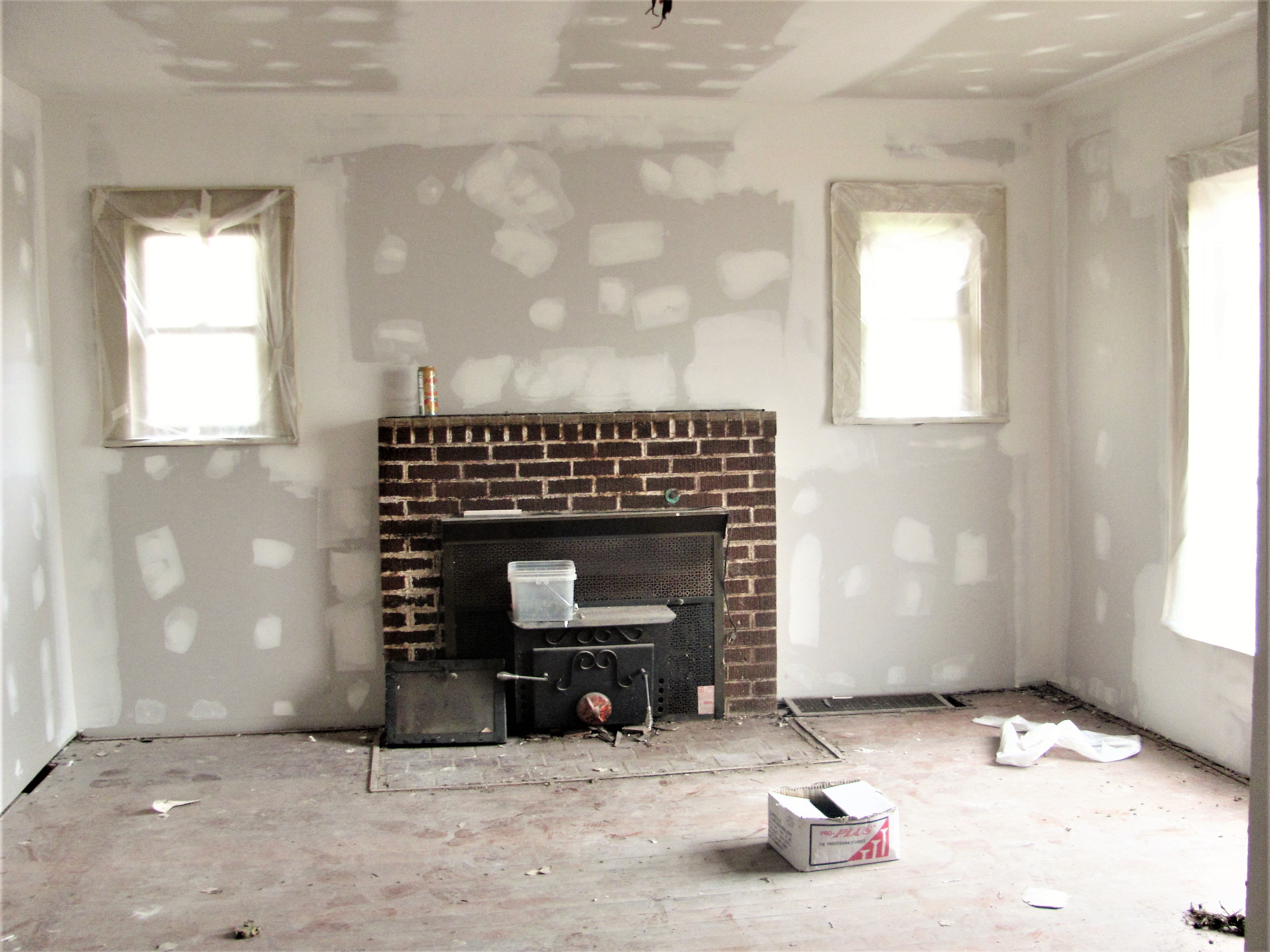 Some Signs Your Home's Exterior Has Construction Defects
Leaking windows and doors
Dry rot, mold, or mildew

Loose or improperly installed siding/Cladding

Missing weatherproofing Menbrane or flashing

Window sills or drywall are wet
Our process :
A thorough exterior construction defect assessment

Inspection for unforeseen and hidden damage, and record.

A detailed Plan of action to  repairs produced by an architect, exterior or structural expert  or consultant
Custom Exterior design ideas to improve curb appeal and durability to your home after rebuild
We will provide you with a full picture portfolio upon completion of repairs, and material our workmanship warranty.