OUR DESIGN BUILDING PROCESS
Design (6 -10 Weeks)
Consultation:
Introduce our self and our company's philosophy to make sure we are the right partner in this adventure.

Listen and understand your plans, needs and  dreams for your project and assess feasibility and discuss pricing ranges and design.

Provide thoughtful answers to your future project questions based on the visual information we have at the time, and basic verbal ideas for different designs.
Design Agreement (To be Signed by Client):
Provide and accept design proposal for BL to create a construction design for your project.

meet with Designer to go over ideas and to measure and convey all necessary information for all necessary plans as build, proposed, finals designs and elevations.

Provide 1st design draft of your project for your approval and revision.

We Make sure you love the design and that it can be built according to code and your expectation

Provide a Structural basic inspection

(Optional)

to determine any possible unforeseen detail that could cause extras costs.(to be done by Contractor)

Provide you with a detailed allowance-based estimate with final design drawings that can also be used for bank financing and budget purposes.
Pre Construction (6 -10 Weeks)
Sign Construction Commitment Letter:
Designers to help you select the materials, fixtures, and finishes for your project.

Incorporate interior details to finish schedule drawings with materials info you've selected to assure final installation as per expectation.

Pre-Construction meeting with trades-Sub's  and suppliers to go through the project to prepare for constructions and clarify any necessary preparation.

Revise the budget based on the selected final materials and final design.

Work with Engineer to provide calculations and avoid unnecessary cost.

Produce permit ready construction plans with engineering and finishes.

Submit all necessary paperwork and acquire building permits.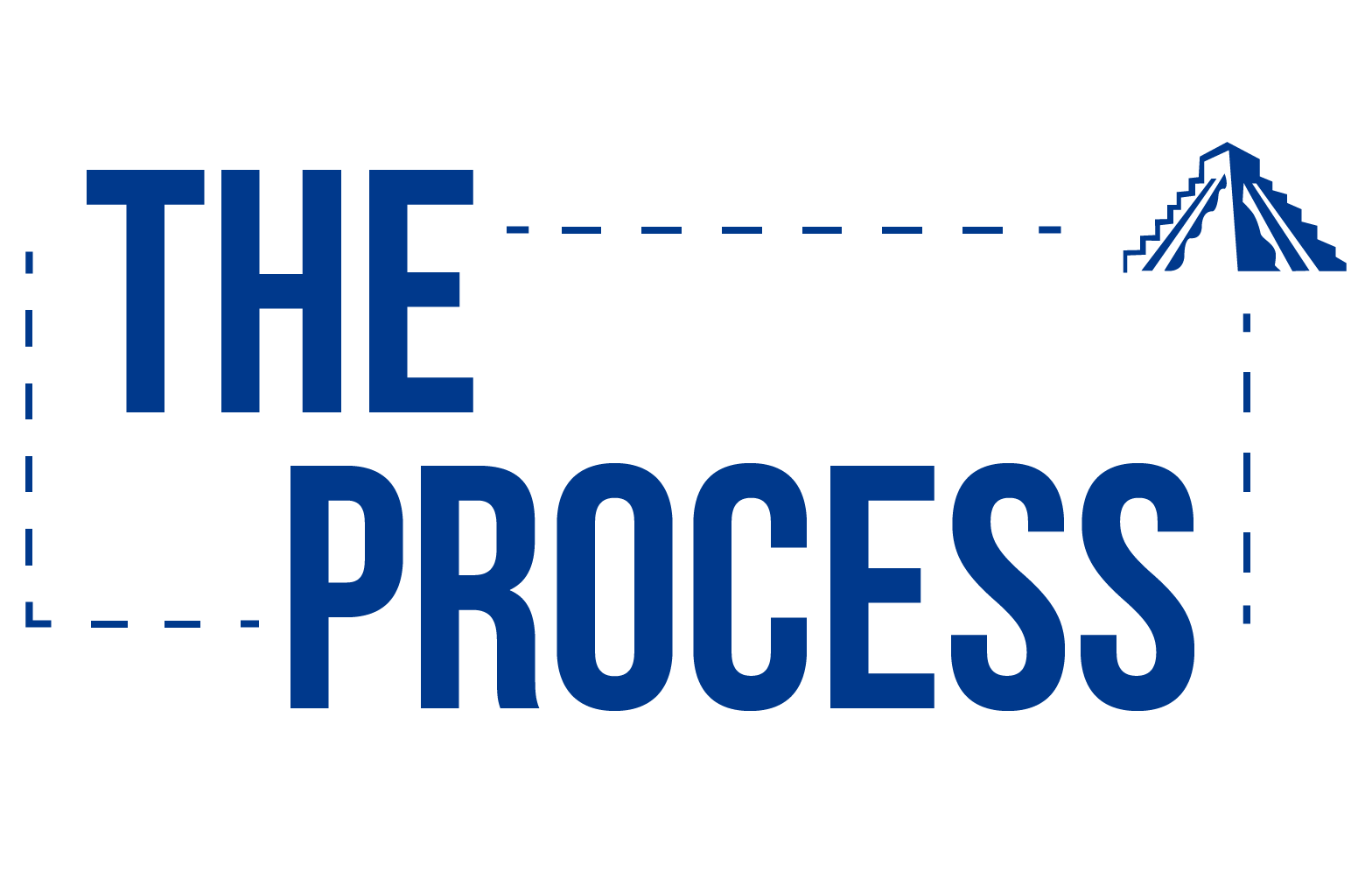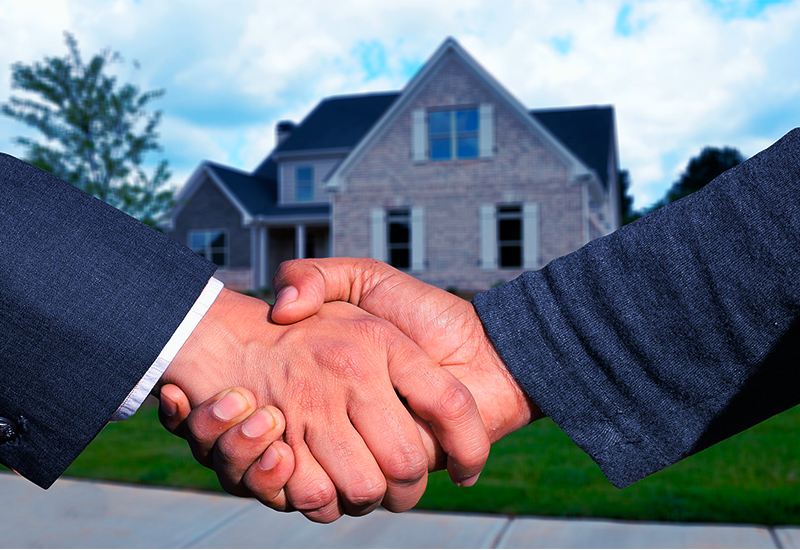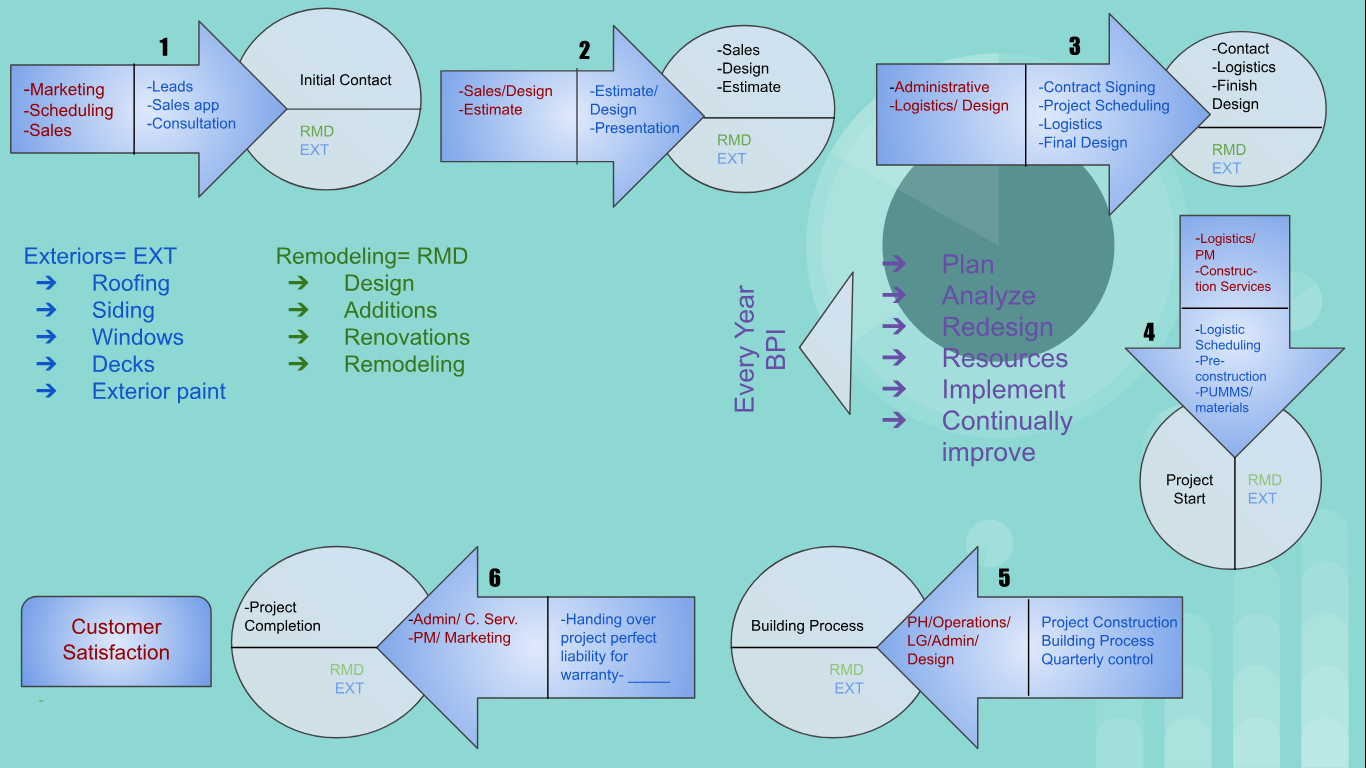 Build 4-8+ months
During construction, we will meet with you regularly to visualize the design as it is being built and keep you informed of the building progress to ensure that your dream home is realized in your image.
Sign Construction Agreement:
Go over important measures, Logistics, scheduling  and other planning that we will take for your Project such as security, dust mitigation and protection measures and project management, communication and Work Hours.

We schedule and supervise all the work to ensure the finish of every detail throughout the construction process and keep the project on course

Our project management team will keep open  communication with you and provide all the information you need or request within proper time

We schedule regular site meetings with you and our team to review the details as they come together to ensure the project turns out as you envision

We will require a key/ access to your home during work hours

We will communicate with all subcontractors, employees and inspectors to create a 1 channel communication system.
Our Promise
We promise to design and build the best version of your dream and enhance your vision. We honor our commitments, stand behind our work, and always make it right.
A one-year home warranty covering the full scope of the work is extended to our clients at the completion of construction
Warranty appointments are proactively scheduled at 90 days, 6 months, and 1 year after a project is completed
We are always here for you for questions, advice or a future project