Vinyl siding has been one of the most popular choice for siding in America since the late 1950s. It is no surprise that it has been popular for so long because of it's afforadability and durability.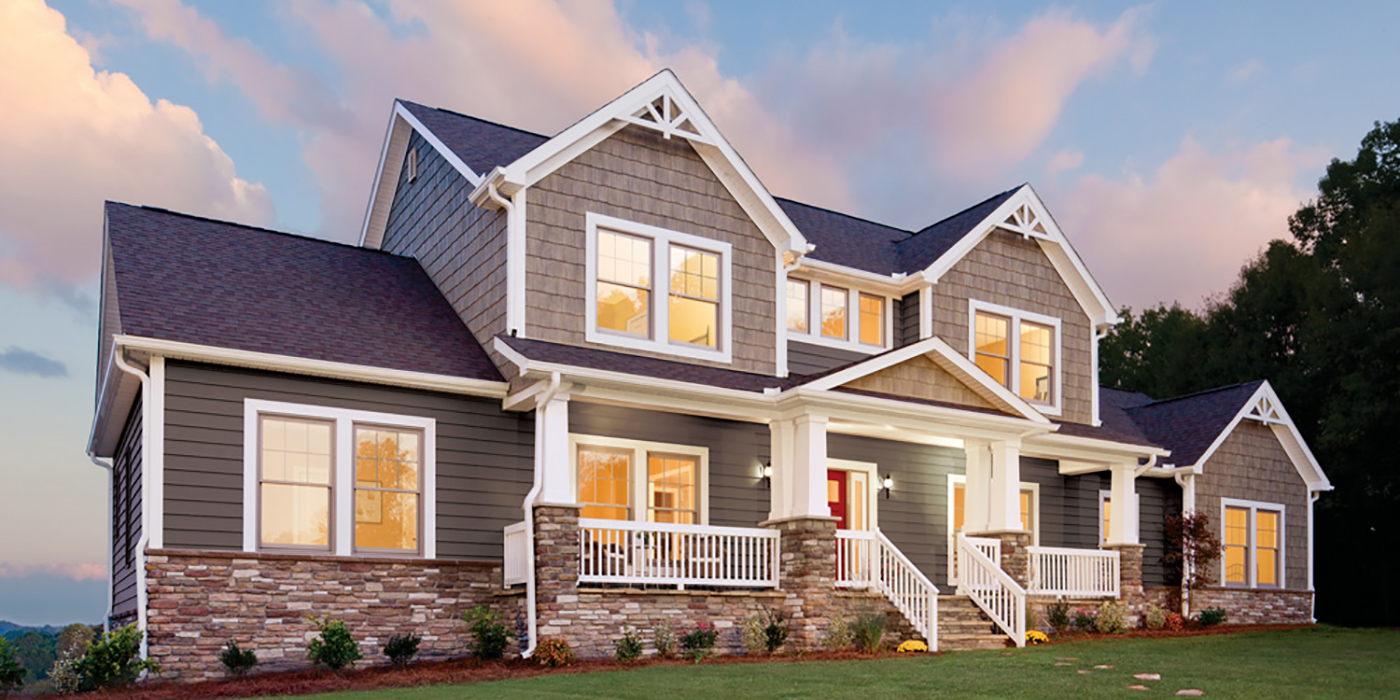 Affordability 
Vinyl siding is typically a popular choice for homeowners because it is a very cost effective option. According to This Old House, vinyl costs about $1.60 per square foot to install compared to cedar siding which costs about 2.5 times more.   


Versatility 
Think of a color, any color – vinyl siding probably comes in that shade. If you chose to install vinyl siding on your home you have almost complete creative freedom to design your dream home. It also comes in various textures and sizes. You can install vinyl that looks just like cedar shingles or even Victorian scallops. 


Durability and Ease