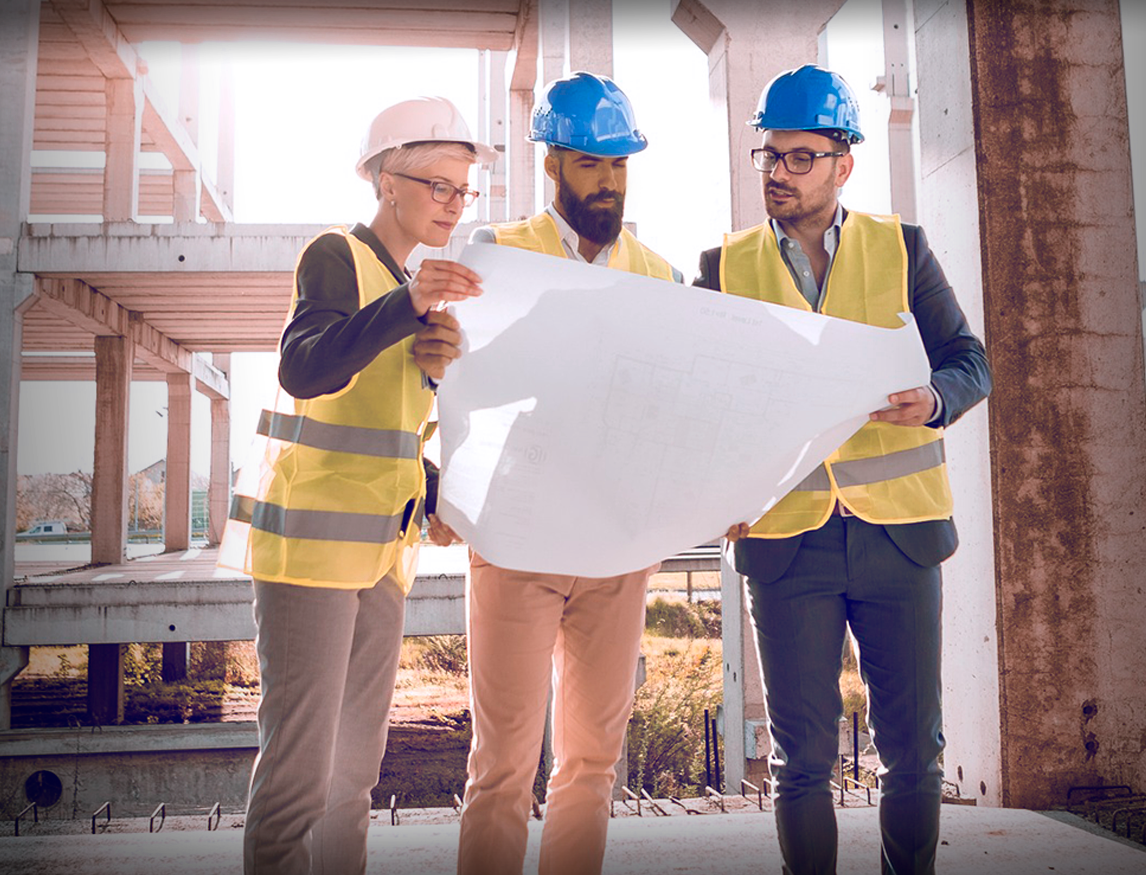 Beisa's Legacy Construction is a family-owned company that primarily serves the Portland Metro area. We can meet any of your new construction, remodeling, addition and renovation needs. Our mission is to revolutionize the construction industry by delivering an exceptional experience incomparable to others in our industry. Beisa's Legacy is committed to making the dreams of our clients, partners, employees, and company come true. We have learned how to create functional solutions at surprisingly reasonable costs, with our 20+ years of experience in the industry. We take pride in meeting and exceeding our client's project needs by working closely with and keeping them informed on the progress of the project. We accomplish the difficult task of keeping the client's mind at ease and always make sure our client's goals are satisfied.
Each individual on the Beisa's Legacy team wants to help you achieve your project goals. You will have a full team of qualified individuals that will ensure each issue is tackled, no matter what the size. Our team has high standards, takes pride in their work, and is efficient in delivering quality services. We are LEED certified and Hardie, Tyvek, and CertainTeed Certified Installers.
THIS IS WHAT WE BELIEVE AND PRACTICE
CORE VALUES

We are committed to:



QUALITY: By continuous effort to improve our business practices by focusing on quality control, strong leadership and effective communication which allow us to achieve higher quality and excellence.


INNOVATION: By educating and constantly training our team, encouraging creative personal design, energy efficient and ecofriendly building, and delivering the best practices in the industry.


PEOPLE: By building lasting relationships with employees, clients, and the community by creating a great work culture environment with integrity and transmitting our commitment through our work and community programs.

VISION:

That our clients choose and admire us for our innovative practices and unique ability to connect.
MISSION:

1) To deliver exceptional experience one project at a time by making the process a good experience and creating memories that last a lifetime.
2) To revolutionize the construction industry by delivering exceptional service and making the dreams of our employees, customers and partners come true.          
FOCUS:

Provide full design and build remodeling & exterior renovation services with excellent management skills which creates a great experience for all.
PURPOSE/CAUSE/PASSION


Create and provide comprehensive and effective solutions for our clients needs through custom design and builds of our clients dreams, by becoming their adventure parner.


OUR NICHE


Middle class clients between 35-80 years old looking for custom renovations, remodel, additions, repurpose of space and innovative designs around their lives.


Most of our client are located in the Portland metro area.


Professionals independent and with a great taste of design.


OUR 3 UNIQUES


#1 PASSION:

We have created a culture of passion for what we do and always strive to provide the best product and service with in a reasonable budget.


#2 INNOVATION:

we understand building and remodeling that's why part of our goal is always aim to high performance green building, bringing transformational energy performance and quality-assured durability to our projects.


#3 MANAGEMENT:

on-time and on-budget projects delivered through effective & honest communication, and project management acumen and systems-based understanding of how buildings function.