Looking to add more space or square footage to you home? Looking for an expert to build a dormer addition, or an ADU-Additional Dwelling Unit? You would like some help deciding whether to build up, or build out? Or if a separated ADU would might be best? We can give you the pro's and con's so that you are better equipped to make the decision. Our experience and innovative ideas will provide solutions to ease your mind regarding complicated or more challenging builds, and confidence and peace of mind when thinking quality and longevity. Beisa's Legacy is prepared to go the extra mile and do our best to ensure your happiness and confidence with your Addition/Dormer. Please take time to review the testimonials and see why our clients are calling us the best general contractor they have worked with. Give us a call, or email us, to set up an appointment and get a free estimate for building a ADU/Dormer for your Portland, Portland Metro, home.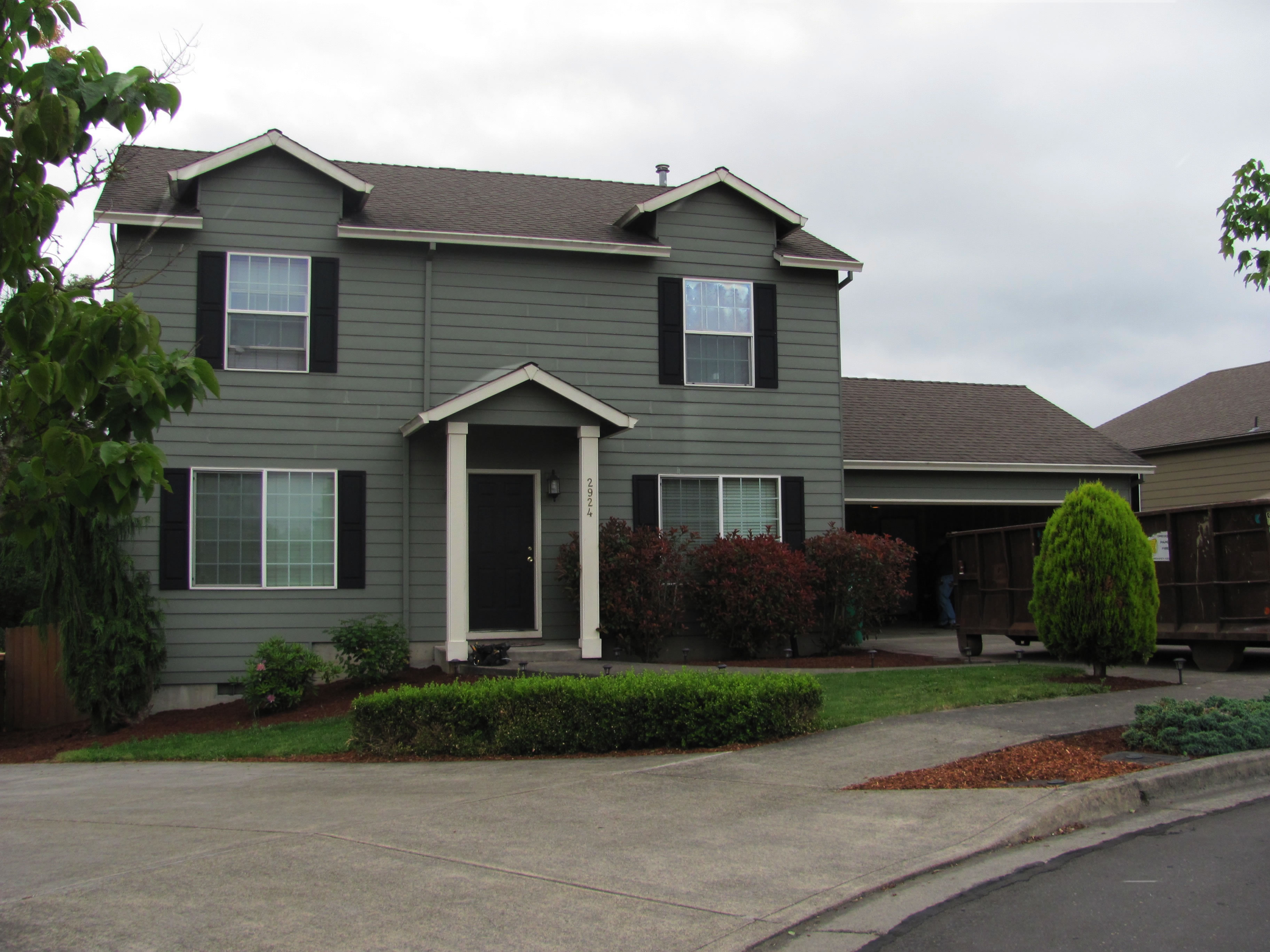 – BEFORE –
Above we have the before picture of a second story home remodeling project here in Gresham, OR.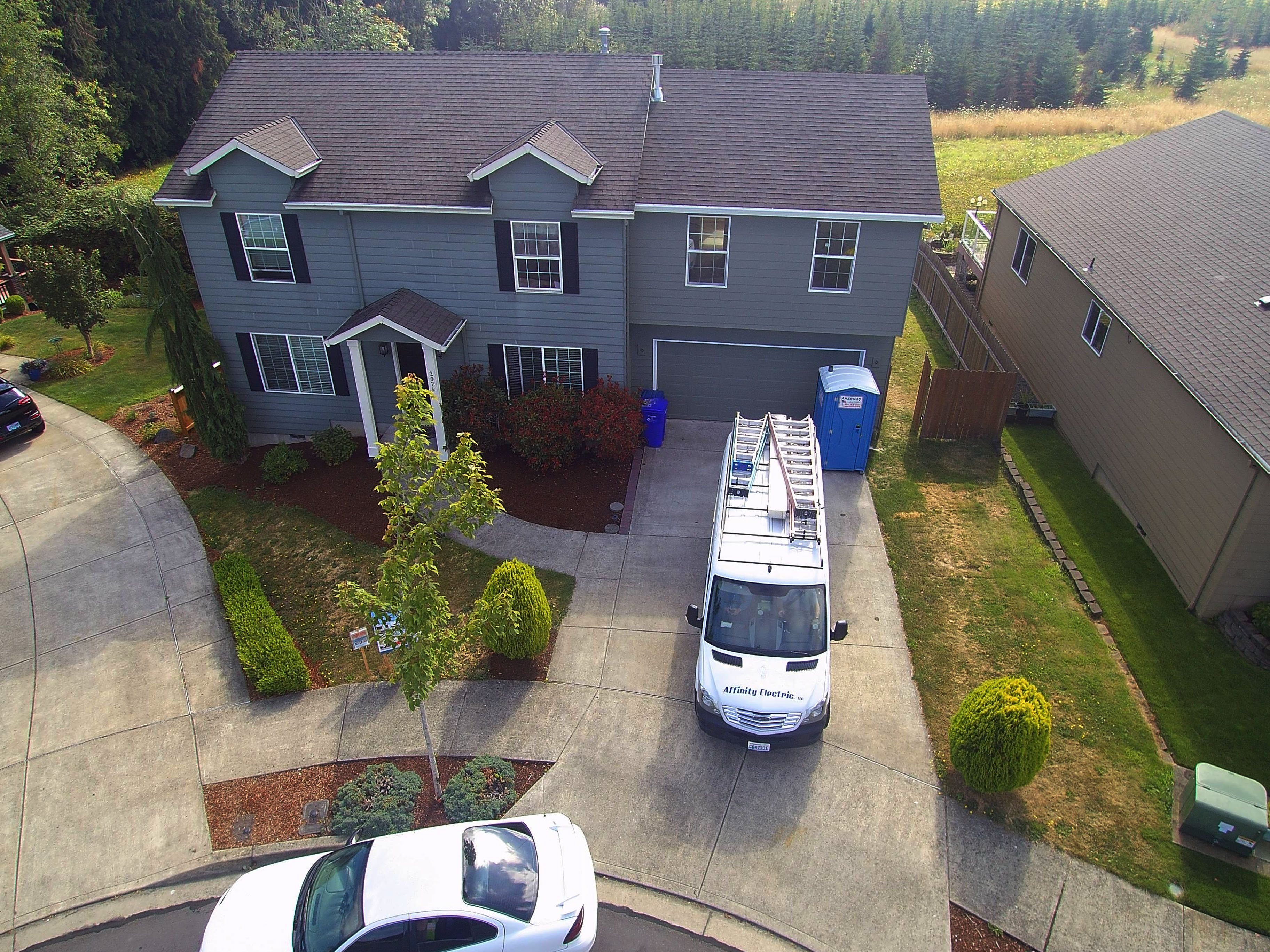 – AFTER –
The after picture above includes 2 bedrooms, new windows, JamesHardie siding installation, a new roof, and a deck on the back side of the home. Talk about adding a little more square footage to the current living space!