Dormers can be a great solution if you are in need of more living space in your home. Maybe you are wanting a couple extra bedrooms or a home office, a dormer addition could be your answer. Building onto your exisiting house, or property, can make for an lengthy process when you are trying to get everything approved.
Many of the classic Portland homes that we all know and love just do not have enough space for growing families. One of the best options for those situations is to build up! Before beginning the build process you want to make sure that your new dormer will fit the style of your existing home.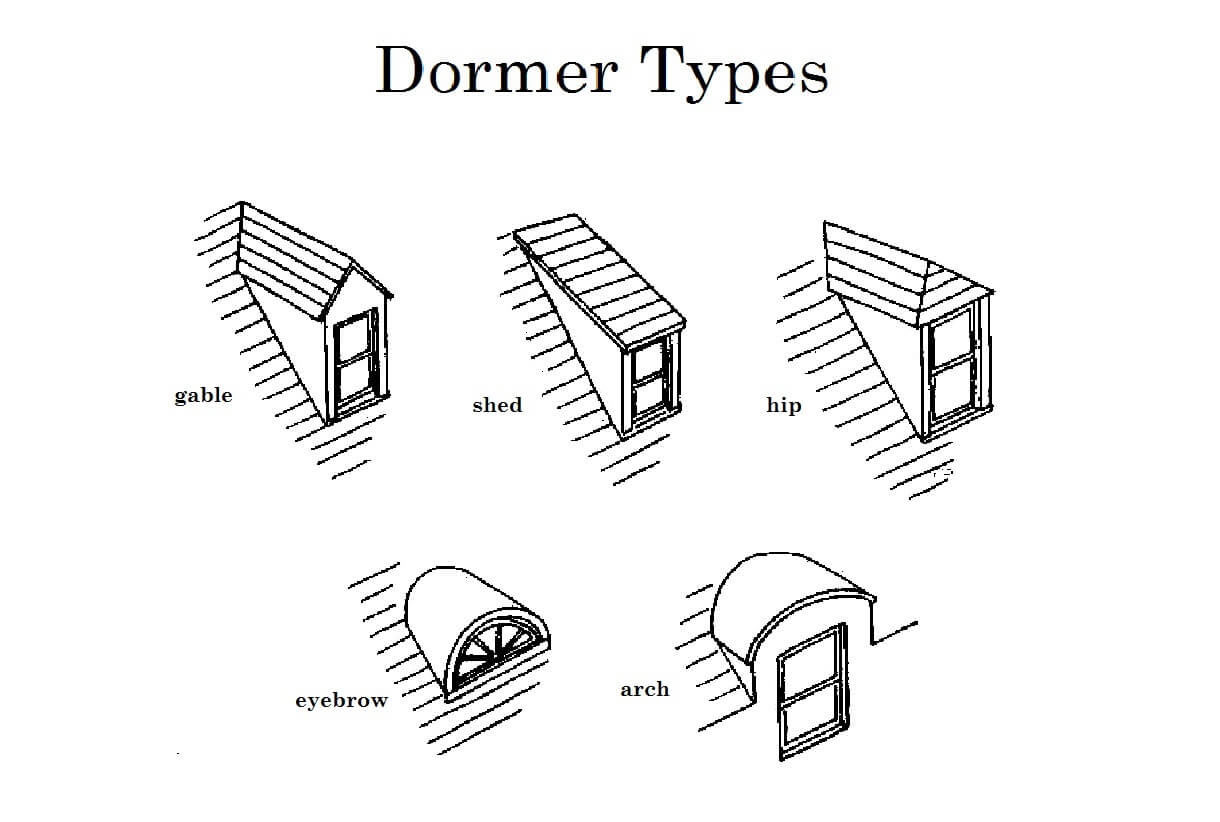 When adding a dormer to the historical craftsman home you see all around the
Portland
Metro, you want to make sure that the dormer style you chose will match the style of the home. Our in-house designer will make sure you are chosing the perfect dormer to match your house. You can trust
Beisa's Legacy
with all your design and remodeling needs!
Beisa's Legacy is proud to offer a Design+Build process for all of our projects. You will start your project by meeting with our in-house designer that will help you create a vision for your dormer addition. We will make sure that your addition turns into the spaceo of your dreams. Maybe you want a master oasis or a couple extra bedrooms for your growing family, whatever your reasoning for an addition – Beisa's Legacy will be there to help you every step of the way. Once the design is finalized, our professional crew will be there to complete your project with the attention to detail you seek.