Beisa's Legacy Exteriors are experts in all things exterior – roofing, siding, windows, paint and decking. Siding is crucial to the longevity of a home. Siding is one of the first lines of defense against the weather. It also acts as a layer of insulation if properly installed, and James Hardie Siding which is one of the best options for siding on the market. It is made of a fiberglass cement mix which helps to deaden sound and helps keep the warmth of your home inside, which in turn helps keep your utility bill low.


When it comes to siding for your home, there are many things to consider. Location and weather are the principal factors. Beisa's Legacy Construction can install James Hardie siding, cedar siding, lap siding, T111 siding, vinyl siding and stucco. We are also professionally trained to lay brick, natural and engineered stone or any other custom exterior you may be looking for.


As trained siding installers and contractors, there is no job too big or small for us. We will treat every job the same, providing great customer service and quality work on any project we take on. Our work speaks for itself, but we do have a testimonial page where you can read some of the reviews that have been left by homeowners and commercial businesses that we have provided siding or construction work for.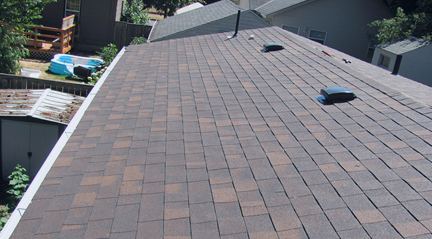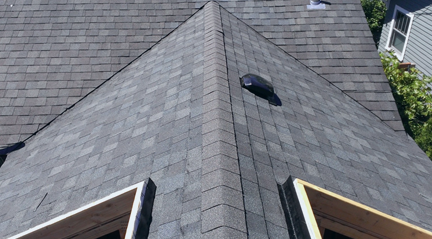 Roofing and Gutters
The rain we get here in the Pacific Northwest can really beat down on roofs and can cause damage to our roofs and ceilings. That is why Beisa's Legacy Construction, roofing experts, we take our roofing installation certification and training very seriously. We keep our roofing installation certificates and training up to date by staying connected to roofing product manufacturers in an intentional effort to be aware of new products or new problems that other installers come across so we can do our best to save our customers the headaches that come with improper installation and faulty products. We strive to provide our customers with the greatest quality roof installation to ensure their warranties and their homes. 
Siding
Considering new siding? Have you considered James Hardie Siding? It is considered one of the top siding options throughout the Northwest that helps keep utility costs down and comes with a 30-year warranty. We have been trained and certified by the James Hardie siding Team to properly install your siding to guarantee the warranty for your siding and help protect your home from the elements. We are also certified and trained in other siding options such as: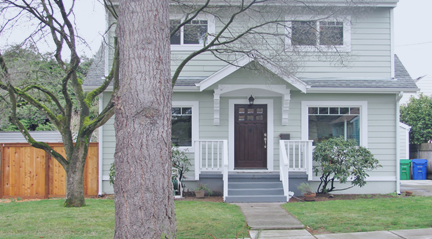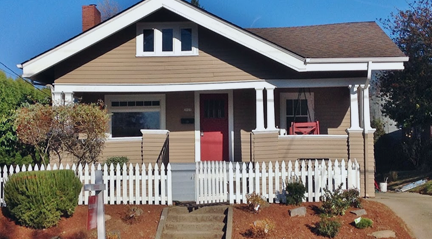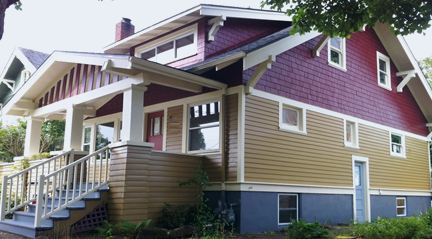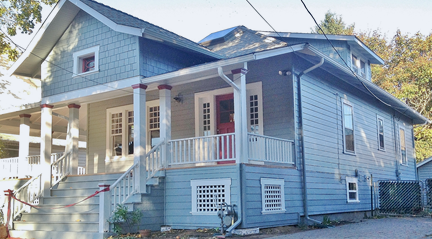 Paint
Beisa's Legacy will provide you with a quality paint job using quality paints at a competitive price, without compromising quality. We pride ourselves on the quality of our work and our attention to detail. We are certified and trained in the preparation and application of paint, stain and washes; we can provide you the look you want for your home regardless of material. Our paint professionals will evaluate your home and project to use the correct paint system and material. Our paint crews are efficient and friendly. We can answer any question you have regarding the paint and products for your home, or give you advice on what we believe will be the best paint for your home. 
Decks, Porches and Patios
We can design and build custom decks and porches that cater to your homes specific needs. Maybe you are looking for a covered porch with skylights and a metal roof, or maybe you are wanting a more open space with a wrap around porch. No matter what your dream deck looks like, Beisa's Legacy is here to help.