When you are looking to remodel your home, Beisa's Legacy Construction should be your number one choice. We have over ten years of experience in remodeling: from kitchens and baths, to attics and basements and everything in between! We will provide you with a free estimate and will do our best to give you an accurate estimate to eliminate some of the potential surprises that can arise during your remodeling project. We are innovative, professionally trained and certified general contractor and we service the Portland Metro area.
Beisa's Legacy Construction uses the Design+Build process on all of our remodeling projects. Whether you come to us with an exact plan of what you want your remodel to look like, or you have no idea at all, we can help! Our in-house designer will work with you to create a plan for your dream remodel. After the design is finalized our expert crews will get started on the building process. The Design+Build process is ideal because everyone working on your project, from beginning to end, already communicate daily – eliminating the communication errors that come with working with multiple different companies on a remodel.
We are trained and certified to lay foundations, frame new construction or remodels, hang drywall and tape and texture drywall, install roofing, siding, doors and windows, and to apply interior or exterior paint. We have accomplished a 97% customer satisfaction rating thanks to our prompt and courteous communication, our attention to detail, and in many cases going the extra mile to ensure customer satisfaction. You can read our reviews from previous customers on houzz.com, Angie's List, BuildZoom.com, Porch.com or on our website.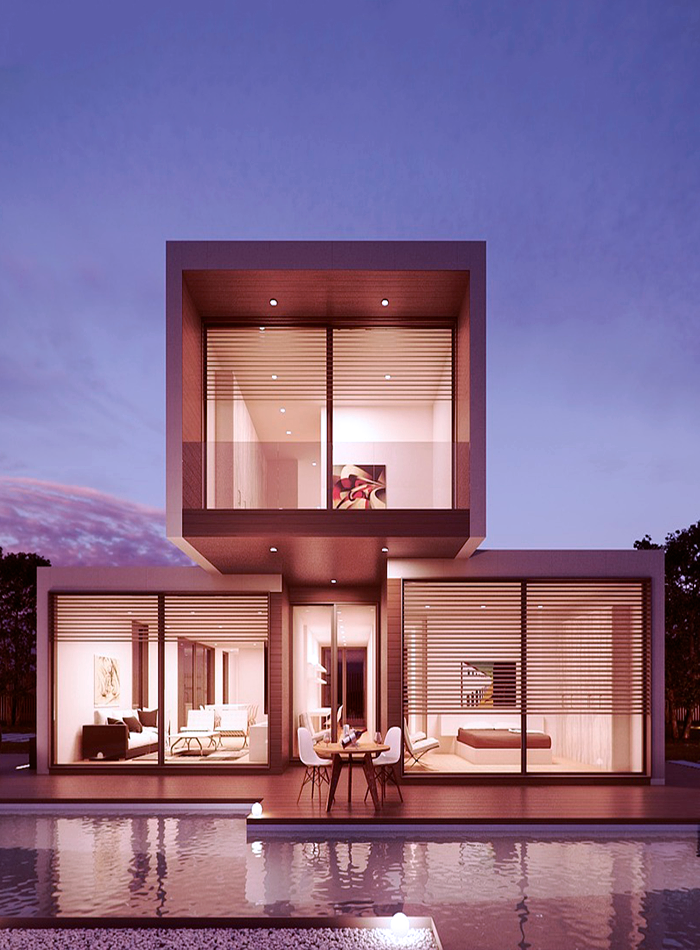 Call today to set up an appointment to meet with our estimator and start the process to get your free estimate.