The Tualatin Valley and Beaverton area is East of Portland and was originally the home of native people who referred to themselves as Atfalati. Westerners later mispronounced the name as Tualatin. The tribe was a hunter-gatherer group that relied more on plants than animals for their food. They made use of various plant materials for making their clothes, houses and other personal effects. Although prosperous, the Atfalati population declined significantly starting in the late 1700s.


The Native Americans occupied a village located on the Beaverton and Fanno creeks that was called Chakeipi. Although the name meant "place of the beaver," early settlers called the village Beaverdam and later changed it to Beaverton. *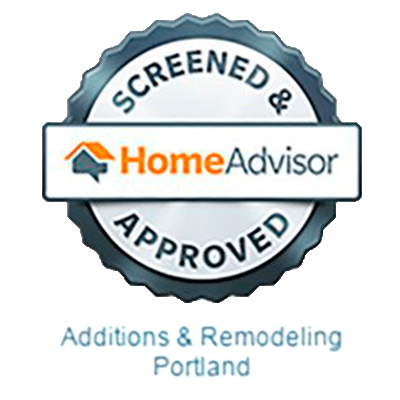 The City of Beaverton is located seven miles west of Portland, Oregon, in the Tualatin River Valley, encompasses 18.6 square miles, and is home to about 90,000 residents. The city is Oregon's sixth largest city and the second-largest incorporated city in Washington County.
Beaverton is a family-friendly city and is well-known for its many attractive and well-planned neighborhoods. Residents enjoy easy access to a complete range of community services, including the largest shopping district in west metropolitan Portland and dozens of churches serving all denominations.
The city also has a vast amount of green space with over 100 parks encompassing 1,000 acres. A park is located within a half mile of every home, and the city features 30 miles of hiking trails and a 25-mile network of bike paths. Through a partnership with Tualatin Hills Park and Recreation District (THPRD), Beaverton residents and visitors are able to enjoy many outdoor activities. Ski slopes to the east and ocean beaches to the west provide additional opportunities for recreation. **
* http://www.beavertonoregon.gov/Index.aspx?NID=95               **http://www.beavertonoregon.gov/index.aspx?nid=89