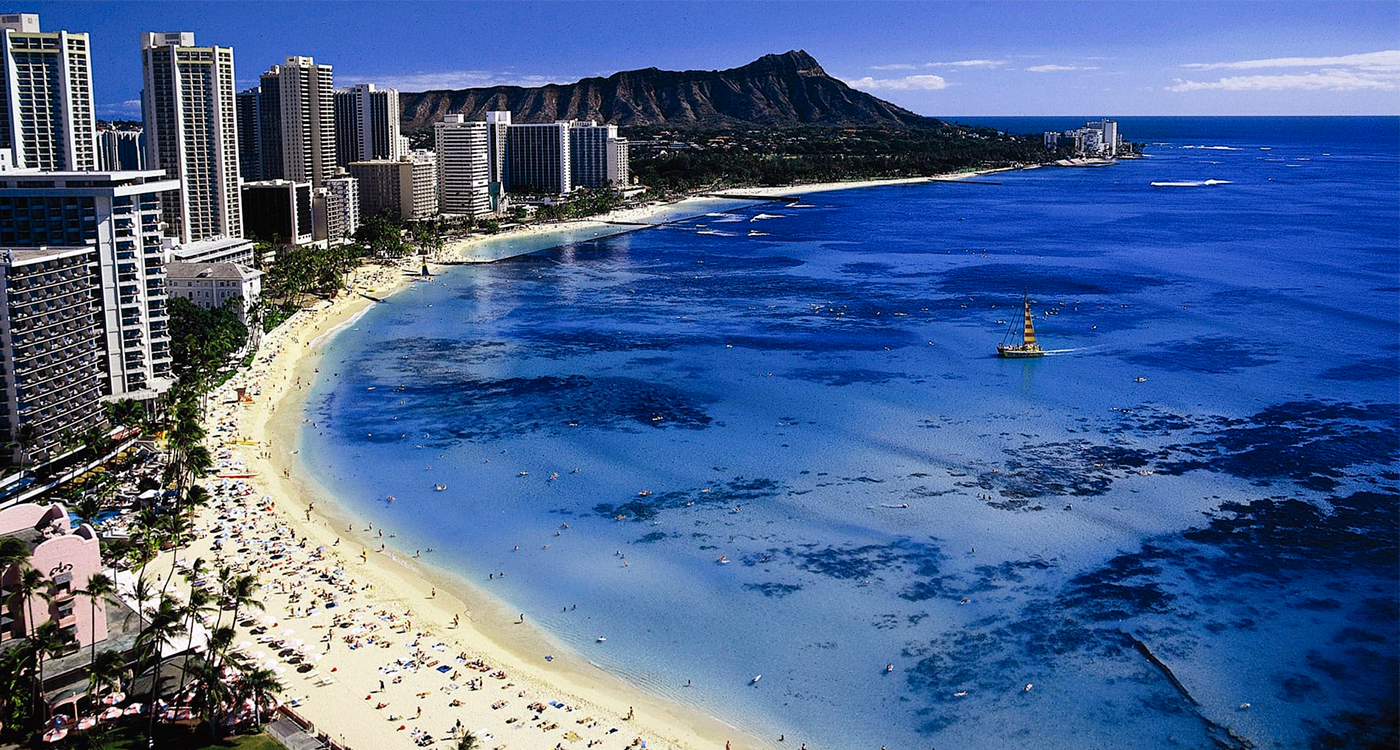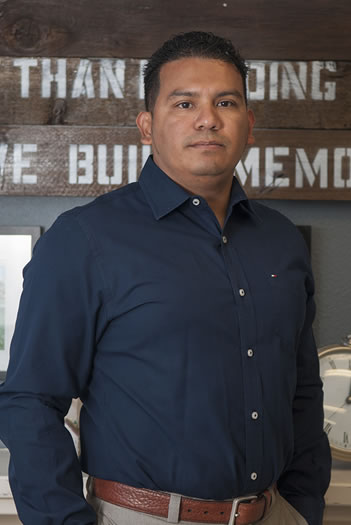 Anwar Beisas
Anwar Beisa was born in Acapulco, GRO Mexico. Coming from a low income household he learned early on the importance of persistence and hard work. As a young man Anwar was presented with the opportunity to come to the United States. Although he was hesitant to leave his family he decided to take a chance and come to the land of dreams. He was determined to get his GED and at the same time began working in the construction industry. Anwar worked for years with some of the best companies and experts in the field. He quickly learned and excelled at every aspect in the construction industry. In 2007 Anwar's ambitious and persistent attitude set out to open up his own company and defied everyone's ideas about business in the economic downturn. Thus, the beginning of Beisa's Legacy Construction, LLC.
With no business experience Anwar had to learn the hard way what makes and breaks a business. Despite the difficulties, he was able to bring customers confidence back into the construction industry by making their construction dreams come true. After some years of tough learning experiences Anwar has been able to build a business that people trust.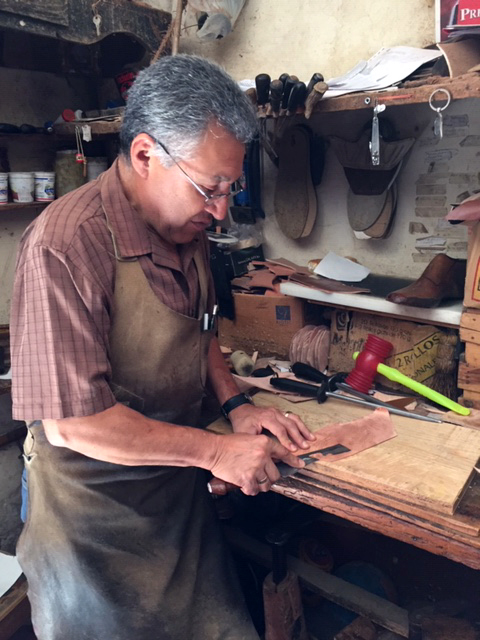 Abel Beiza
Abel Beiza, Anwar's Father, has been an influential figure in Anwar's life and thus the company as well. Abel Beiza was born in Guerrero Mexico, he learned to work and take care of himself from an early age. He immigrated to Acapulco and got married to Mauricia Rosas and had three kids, Anwar being the youngest.
Abel Beiza would work long hours from before sunrise to long after the sunset. He instilled into his children that everything worthwhile in life requires hard work. Every morning before Anwar left for school, Mr. Beiza would take the time to sit him down on his lap and teach him the basic principles of life; "It is wiser to recognize one's mistakes and learn from them rather than pretending to know it all", and to treat a woman with the upmost respect. He raised Anwar with old fashion values and morals. Anwar was taught that a firm handshake and one's last name was worthier than a piece of paper with writing.
Abel, was well known and respected by his community for his good deeds despite his slim resources. He was known for saying, "There will always be someone more or less fortunate" and "If you are going to do it, do it right or don't do it at all." Although he was not a well-educated man he was an intelligent man. He built a business and always managed to bring the bread home and send his kids to school. He learned to read and write on his own and always taught his kids that hard work dignifies us and that dignity and pride are virtues an individual should always have; that one should never give up and believe in God. He would also say to follow your dreams, don't get comfortable and stop trying, but always be happy.
He loved his children and wife and showed it to them every day until the day he died. Anwar was eleven years old when he died and today Anwar lives his life following the principles, morals, and values of his Father and plans to pass it down to his son.
This is where the name Beisa's Legacy comes from. Abel Beiza left a legacy that will live on in those who with Beisa's Legacy follow their dreams. In those who believe they are building more than just houses, they are building memories.
Beisa's Legacy Construction
After gaining ten years of experience in the construction industry, Beisa's Legacy was established in 2007 – and added remodeling to our services in 2008. We have done both residential and commercial projects of all sizes, from small single-family homes to commercial projects amounting to over $3 million. We are a new and growing company, therefore we like to keep everything up to professional standards. Now, we are known for the speed, quality and performance of our team and work. 
Each of our employees is specialized in each trade of our industry. Our project managers and supervisors are trained and capable of handling all types of situations that could occur in a project. We are proud of the employees who have stood by Beisa's Legacy throughout the journey. Due to our commitment to our values and standards, we are known as an honorable company.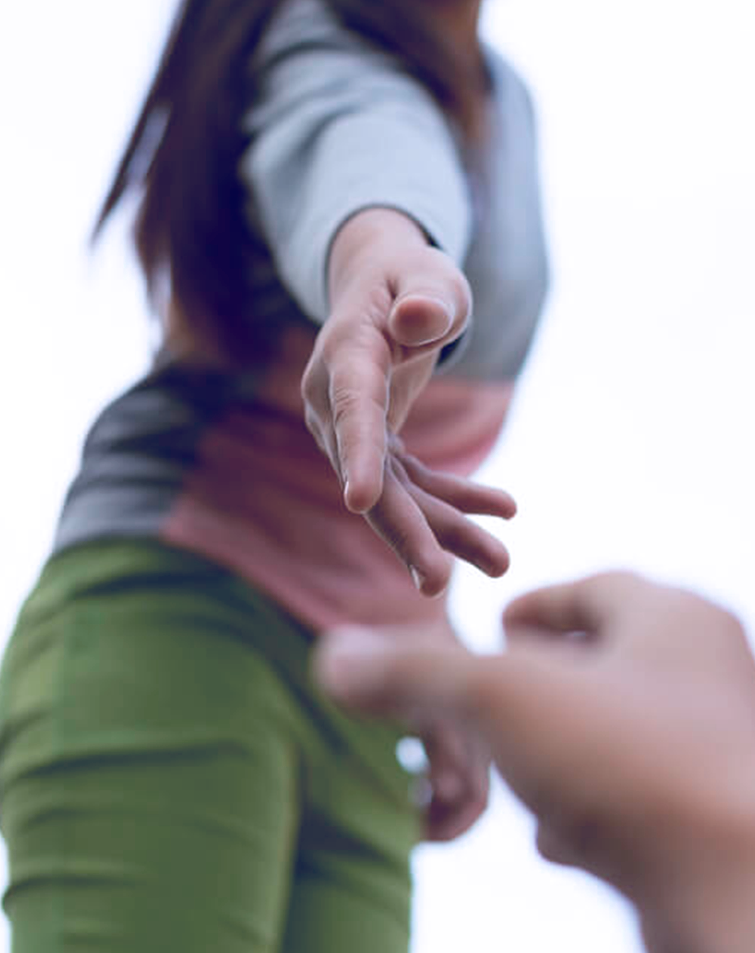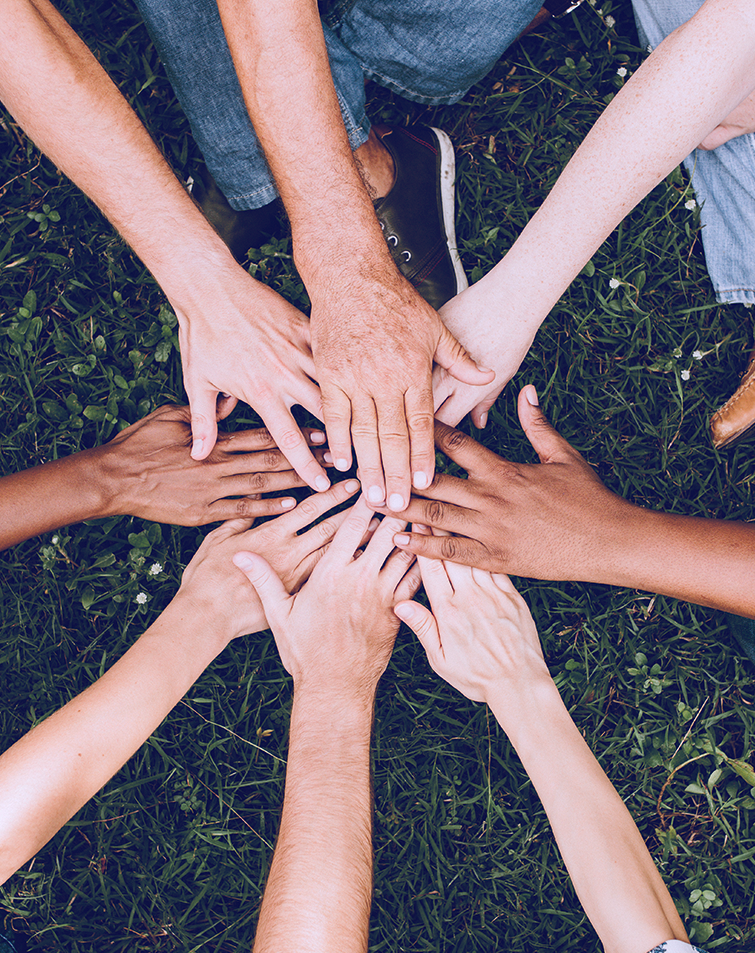 Because we treat each of our customers as individuals, we have accomplished a 95-99% in customer satisfaction. You can read our client reviews for projects we have completed at houzz.com, and buildzoom.com. We are able to retain our clients, keep them happy, and create relationships based on trust and loyalty. Having satisfied clients is our number one goal. Today a major portion of Beisa's Legacy customers is composed of repeat customers and referrals.
To get where Beisa's Legacy is today, there has been a lot of hard work involved but most importantly there has been overwhelming support. Beisa's Legacy has become a great company because of all the great people along the way and the great people who are still here today.